Lo scorso mese di dicembre ho lanciato un abbonamento meglio noto come Just Indie Comics Buyers Club, ovviamente collegato ai fumetti di cui si parla su questo sito e a quelli disponibili nel negozio on line di Just Indie Comics. Non si è trattato di un successo strepitoso, ma i dieci coraggiosi che si sono abbonati hanno consentito di mandare avanti senza troppa fatica la distribuzione di fumetti che ho inaugurato nel settembre scorso e per questo avranno la mia eterna (memoria permettendo) gratitudine.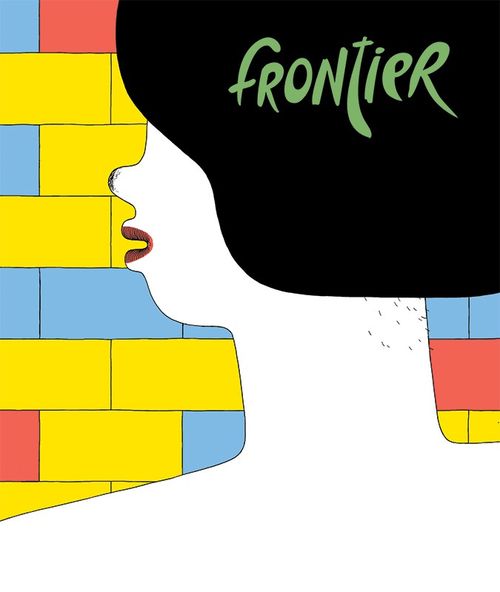 Gli ignari possono rileggersi il post in cui parlavo del Buyers Club, perché qui mi limiterò semplicemente a dire che è in partenza la seconda tornata di fumetti. Se la prima spedizione è stata caratterizzata per tutti gli abbonati dalla presenza di Frontier #10 di Michael DeForge, la seconda avrà come comune denominatore The Social Discipline Reader di Ian Sundahl, di cui ho parlato recentemente in un'apposita recensione. Ho scelto questo titolo per poter dare a tutti la possibilità di affrontare un fumetto diverso, ruvido o propriamente "raw" come dicono gli americani, ampliando in questo modo i confini solitamente definiti dall'editoria, a volte anche da quella "alternativa" o che dir si voglia.
Per chi ha scelto la versione Small del Buyers Club insieme a The Social Discipline Reader ci sarà una piccola sorpresa, mentre gli abbonati formato Large avranno un secondo fumetto, che varierà a seconda dei casi. Giusto per dare un'idea a chi non è entrato nella legione di Just Indie Comics, tra i titoli che hanno fatto e faranno parte delle prime due tornate di questo esclusivissimo club ci sono, in ordine sparso, Pope Hats #4 di Ethan Rilly, Blammo #8 1/2 di Noah Van Sciver, Fedor di Patt Kelley, Immovable Objects di James Hindle, Rough Age di Max de Radiguès, Ganges #5 di Kevin Huizenga, Windowpane #3 di Joe Kessler.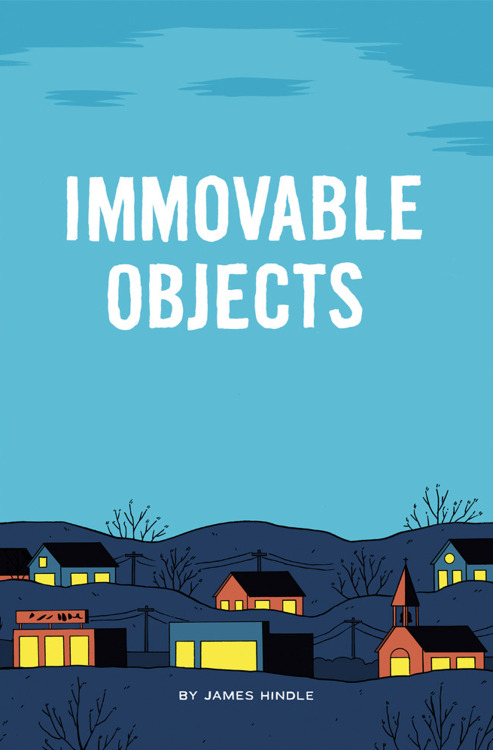 Se qualcuno di voi desiderava ardentemente uno di questi fumetti e non l'ha ricevuto, basterà scrivermi e cercherò di includerlo nella spedizione di luglio. Per i non abbonati, alcuni di questi titoli sono disponibili nello shop, quindi date un'occhiata lì se siete interessati. L'iniziativa è comunque stata positiva e conto di ripeterla il prossimo anno, con la speranza di estenderla anche a tutta Europa invece che alla sola Italia. Intanto buona lettura.