Torna a Roma dal 19 al 21 ottobre il Just Indie Comics Fest, rassegna di fumetto underground e non solo, che quest'anno vedrà protagonista Spugna con una mostra di illustrazioni e tavole originali tratte da Una brutta storia, The Rust Kingdom e Rubens. Il luogo è lo stesso della passata edizione, lo Studio Co-Co in via Ruggero d'Altavilla 10, dove per tre giorni ci saranno anche il bookshop di Just Indie Comics, presentazioni, musica e altro ancora.
La scelta di dedicare una personale a Spugna, già ospite di Just Indie Comics all'Arf, è stata facile e quasi scontata: il suo The Rust Kingdom è finito nel mio Best Of 2017 e il suo stile affilato e già maturo è un tesoro prezioso nel panorama fumettistico italiano. L'autore presenterà per la prima volta a Roma il nuovo Gnomicide, fatto uscire da Hollow Press in occasione del Treviso Comic Book Festival a settembre.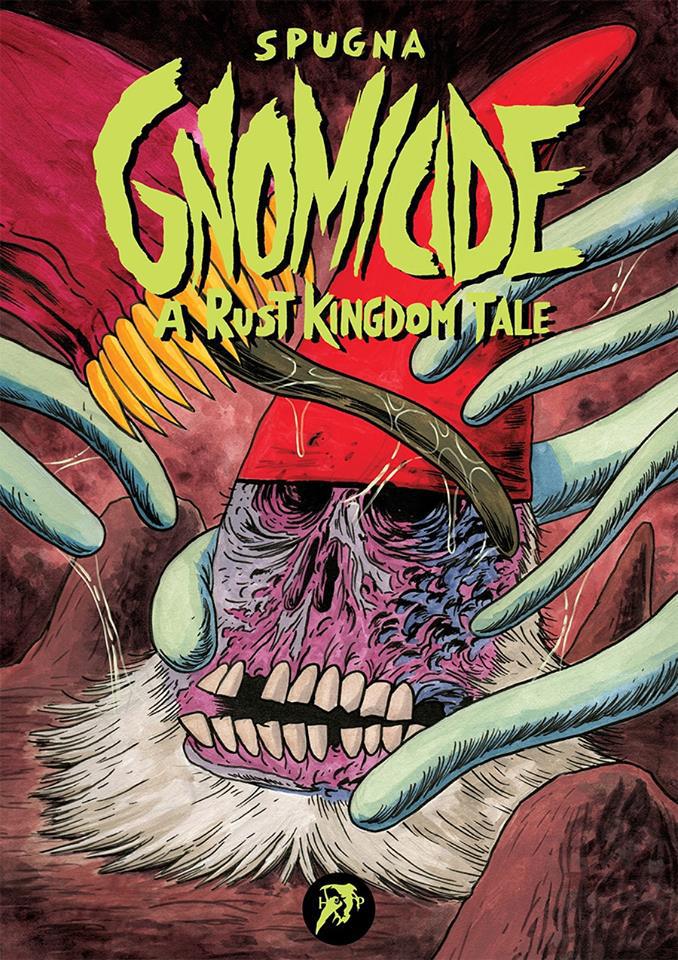 A fare compagnia a Spugna nell'incontro con i lettori, sabato 20 ottobre alle 19, ci sarà un ospite d'eccezione come Marco Corona, che sempre per Hollow ha di recente pubblicato Benemerenze di Satana, adattamento a fumetti del misconosciuto diario in cui il "graforroico pazzo" Domenico Vaiti discetta senza freni inibitori di ermafroditismo, religione e fantasie sessuali.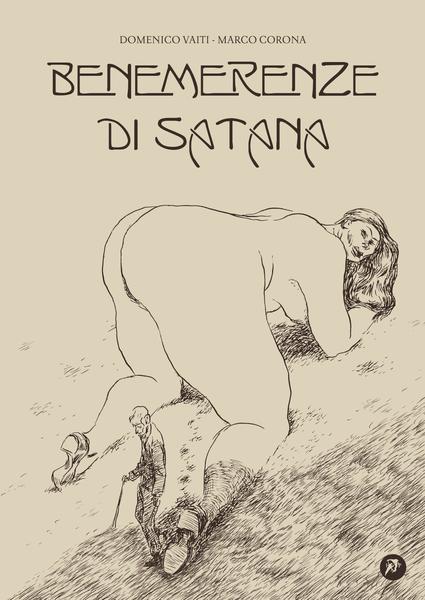 Ancora sabato pomeriggio, in apertura di giornata alle ore 18, Vitt Moretta presenterà Il tramonto del Sea Breeze, il suo corposo graphic novel d'esordio edito da Coconino Press e appena uscito in libreria, tra il fumetto d'avventura classico e i migliori cartoonist americani di oggi.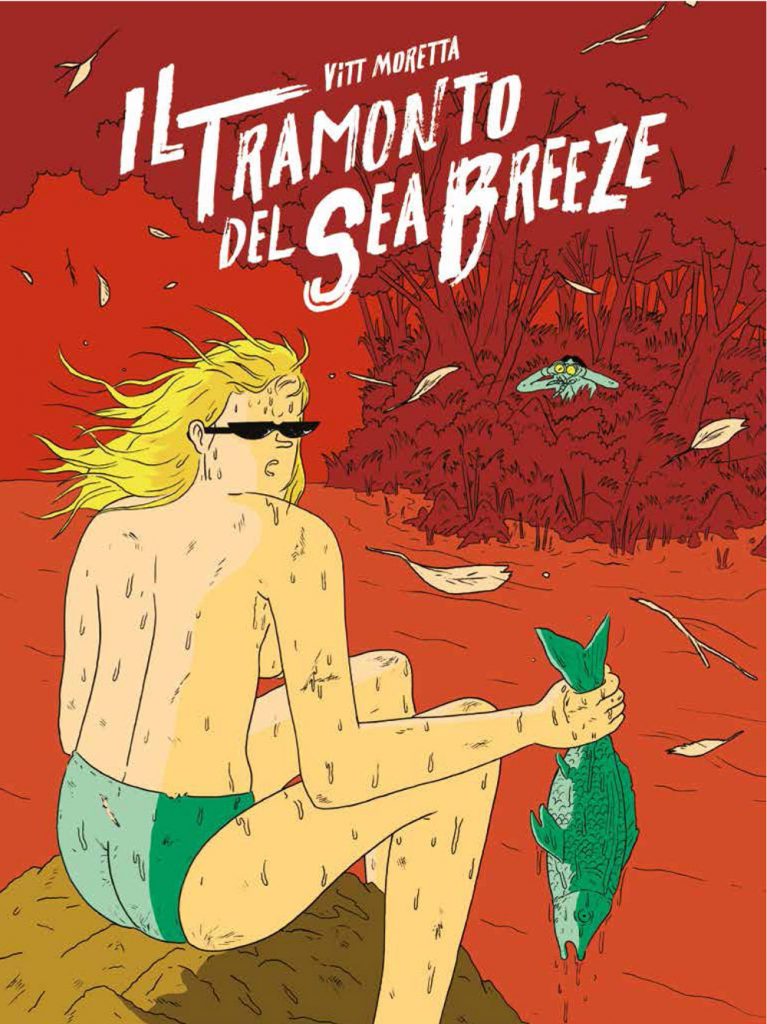 La domenica vedrà invece ospiti Valerio Bindi e Bambi Kramer, che porteranno al festival le ultime uscite Fortepressa, con uno sguardo ai paesi fuori dalle tradizionali geografie del fumetto. Si parlerà in particolare dell'antologia africana This Life del Kollektivo Illuminoso Fresco e di Cosmografie, debutto in lingua italiana di uno dei più brillanti autori europei contemporanei, il finlandese Tommi Musturi. Il volume, di cui anticipiamo la cover qui sotto, sarà disponibile al festival in anteprima italiana. E sempre per guardare oltre i soliti confini verrà dato spazio a tutto il catalogo O Panda Gordo, etichetta portoghese con base a Glasgow di cui ho già scritto in questo post.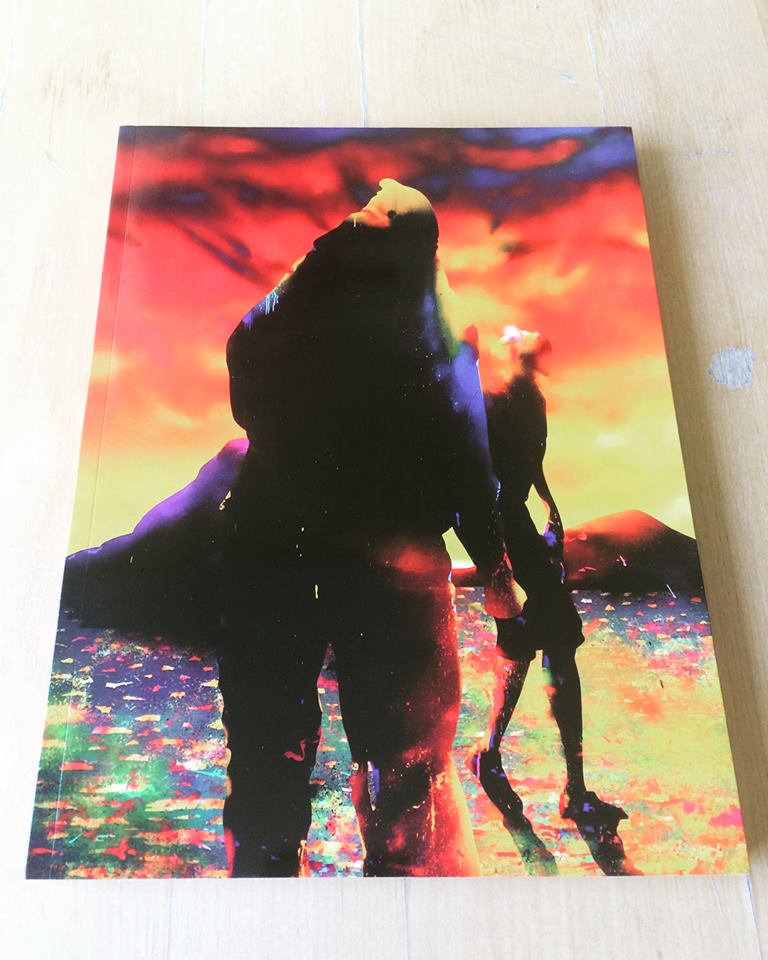 L'immancabile spazio dedicato al fumetto statunitense dedicherà un approfondimento ai fumetti di Josh Simmons, in particolare Black River edito da 001 Edizioni e Flayed Corpse and Other Stories, volume pubblicato da Fantagraphics denso di racconti orrorifici e geniali, tra cui il bootleg di Batman Twilight of the Bat (ne avevo parlato qui).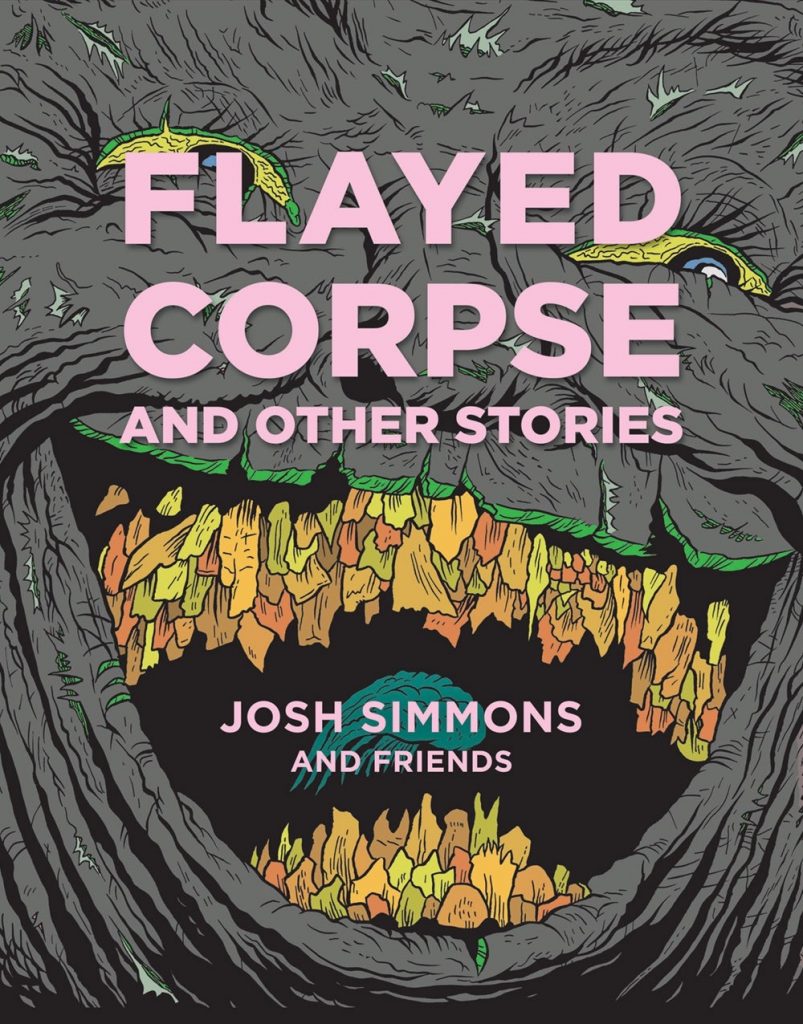 Al Just Indie Comics Fest ci saranno i Cristoforo Coglione con uno scoppiettante live set, il bookshop con tutto il catalogo Hollow Press e tanti fumetti internazionali, le stampe firmate di Spugna e altro ancora. Sarà inoltre possibile acquistare alcune tavole originali di The Rust Kingdom.
Il festival è organizzato da Just Indie Comics, dallo Studio Co-Co e dall'Associazione Culturale Empty Fridge, di cui Just Indie Comics fa parte ormai da qualche mese. Se siete scettici e prima di venire volete farvi un'idea di come sarà il festival, potete dare un'occhiata a questo reportage della passata edizione. Di seguito il programma, in costante aggiornamento sull'evento Facebook, che vi invito a seguire per rimanere sul pezzo. E, ovviamente, vi aspettiamo il prossimo weekend.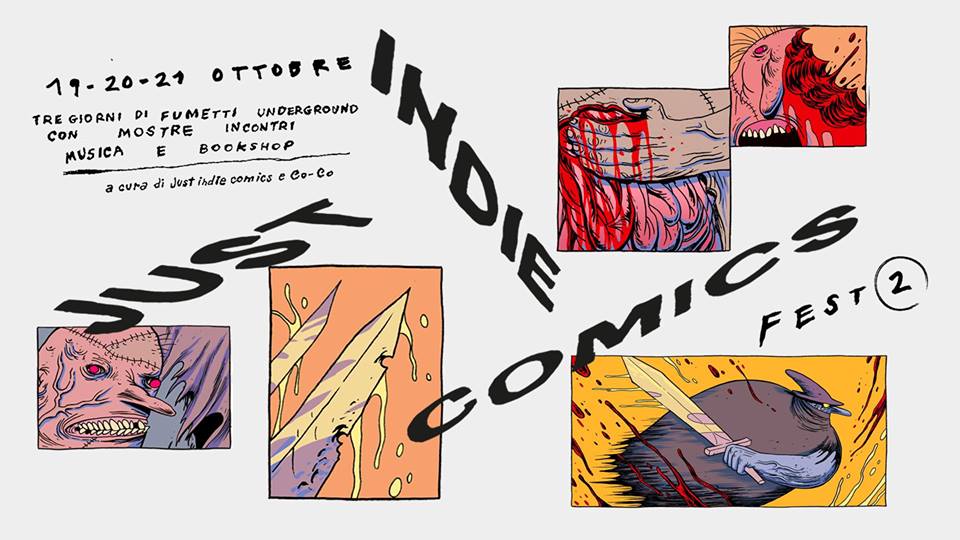 ⇨ Venerdì 19 ottobre
• ore 18.30 apertura bookshop e inaugurazione mostra di Spugna con aperitivo e DJ set
⇨ Sabato 20 ottobre
• ore 16 apertura mostra e bookshop
• ore 18 incontro con Vitt Moretta per la presentazione de Il tramonto del Sea Breeze edito da Coconino Press
• ore 19 incontro con Spugna e Marco Corona
Presentazione di Gnomicide – A Rust Kingdom Tale di Spugna e di Benemerenze di Satana di Marco Corona pubblicati da Hollow Press, con uno sguardo a tutta la produzione della casa editrice
• a seguire: Cristoforo Coglione live
(Giacomo Orondini & Stefano Di Trapani)
⇨ Domenica 21 ottobre
• ore 16 apertura mostra e bookshop
• ore 18.30 Just Indie Comics presenta:
Black River e Flayed Corpse and Other Stories di Josh Simmons, i fumetti di O Panda Gordo
• ore 19 incontro con Valerio Bindi e Bambi Kramer per la presentazione di This Life del Kollektivo Illuminoso Fresco e di Cosmografie di Tommi Musturi editi da Fortepressa